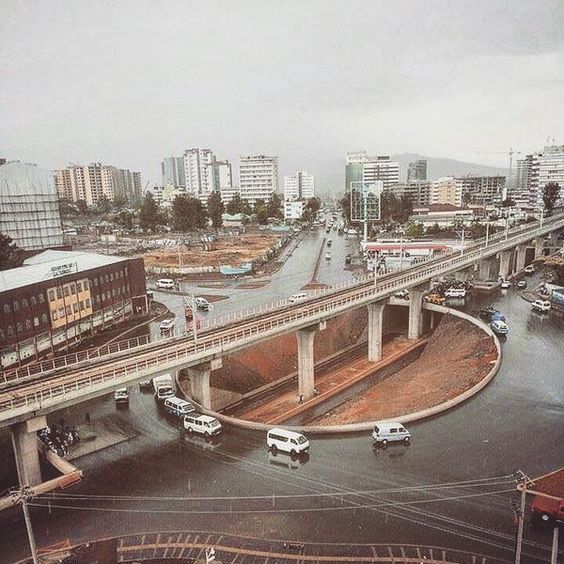 Welcome all!

This is a fully customized private sightseeing tour of Addis Ababa. It Ababa is of about 8 hours to visit the most interesting sites of the city. Visitors will be taken to the National Archaeological Museum of Ethiopia to see mainly the fossil remains of Lucy (3.18 mil years old), the Holy Trinity Cathedral, the Ethnological Museum which was the former residence of Emperor Haile Sillassie.

Then, after a lunch stop at one of the best traditional restaurants of Addis where you will taste varieties of delicious Ethiopian meals, we drive to Merkato which is the largest open air market in Africa to visit the interesting spice market, second hand market, and the recycling section. And then we drive to the peak of Mount Entoto to visit the oldest church in Addis and to have the panoramic view of the city.

Finally, we drive on the main streets of Addis to see its various historical monuments.

As I was born and raised in Addis Ababa, and years of experience I have, I believe I would be the perfect match for your trip in and around Addis.

Contact me soon and enjoy the best of your time in Addis!